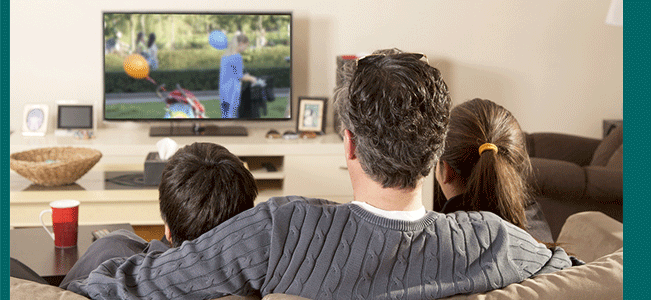 ---
Everyday, you've worked hard to secure a better financial future for you and your family. Yet have you ever pondered when the time will arrive for you to reap full harvest? No matter what your passion may be, a comfortable and quality life style after retirement could be one of your life's greatest rewards. So it is our mission to help you start early and plan ahead to make your retirement dream a reality.
Our Perfect Life provides the flexibility of three benefit periods to best match your stage of life. You can freely decide the target benefit amount according to your personal goals, financial needs and the time you expect to retire.
---
Product Features
This plan provides life insurance protection and saving element. Not only does it allow you to reach saving target, but also gives you peace of mind.
You can determine the sum assured and coverage period based on your saving target. Upon policy maturity, a lump sum equal to the sum assured is payable.
Should you pass away within the covered period, the beneficiary can always expect to have a refund of the total premium paid in addition to the death benefit.
Dividends will be distributed annually on each policy anniversary. Dividend options include accumulation, cash withdrawal, premium reduction and paid-up addition.
The protection period of this plan is up to 10/15/20 years of the Insured while the premium paying period is only 5/12/15 years. Protection continues even the policy has been fully paid up.
---
---